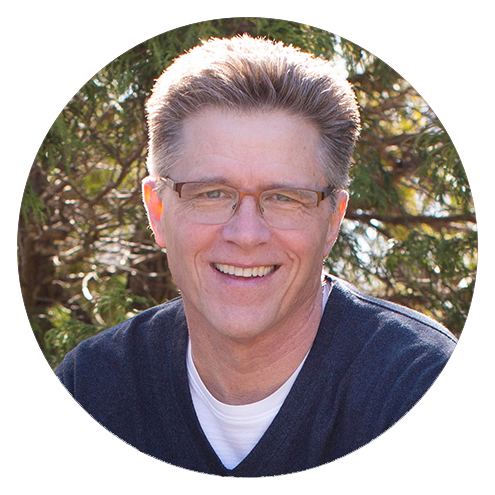 Moving directly from college student to campy green furball, Dave Raymond pioneered the field of sports mascots as the first person to go out on the field as the world-renowned Phillie Phanatic. During his 16 years performing as the Phanatic in 48 states and five countries, Dave's charismatic showmanship carried the Philadelphia Phillies to World Series victories and unimagined levels of popularity, sparking a revolution in the mascot industry.
Leveraging the unique lessons he learned from the inside out (literally!), Dave made a seamless transition as an entrepreneur into the world of character branding and mascot development. Since starting Raymond Entertainment Group nearly 20 years ago, he has designed and rehabilitated hundreds of character brands for Fortune 500 companies, sports teams, and colleges and universities. In 2005, he founded the Mascot Hall of Fame.
In the The Power of Fun! keynote, virtual events and best-selling book, Dave shares his "phantastic" story—and how his time as the Phanatic revealed to him fun's transformative effects as the key to living a content, healthier and more productive life. While others have studied how to unlock the power of fun, Dave actually lived it. Now, he shares his simple-to-implement F.U.N. process for creating sustainable, long-lasting happiness—and building the life of your dreams.