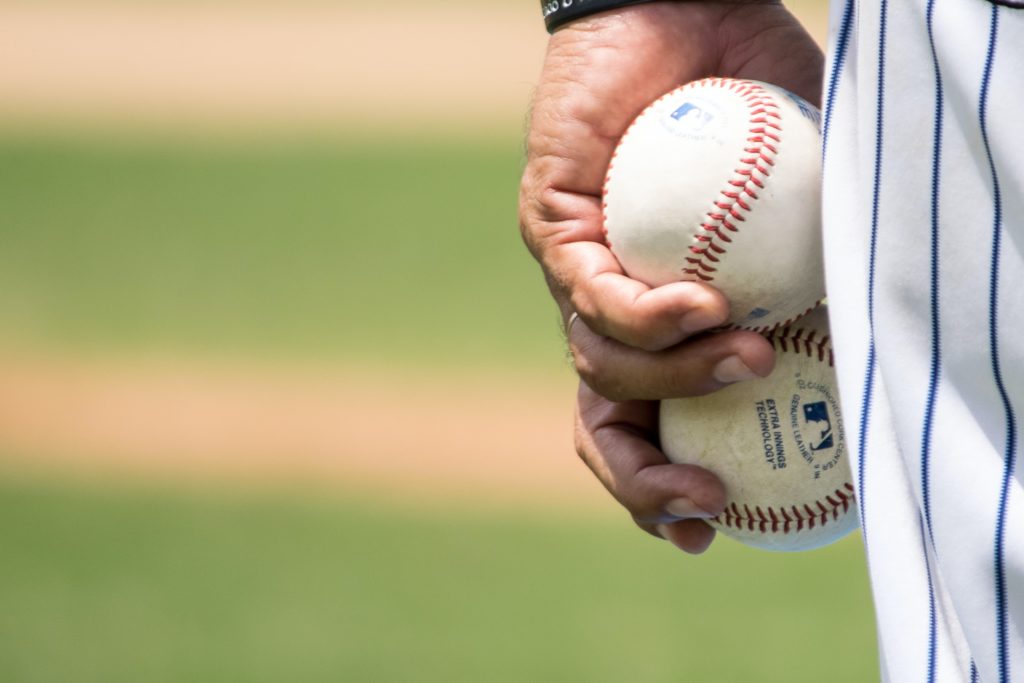 I am excited to see sports back on our horizon. Soon we may have major league baseball back again! I guess, knowing my background, you would expect me to be enthusiastic to see America's pastime back. Sports provide us a wonderful distraction from this mess we find ourselves in and it is a great prescription for our mental and physical health as well. It is a psychological fact that when we are distracted by fun during difficult times it primes our brains for a positive focus and creates a path to overcome and build resilience.
Fun is a force that needs to be valued at all times in our lives. That is why I was so disheartened to hear Major League Baseball, in their 67-page health/safety report, ban mascots from all fields of play during the restart of the 2020 baseball season. I can't imagine the difficulty MLB faces trying to manage the safety mind field that a season restart entails. Safety and the health of players and officials needs to be priority number one but the "anti-mascot mandate" will cut some of the heart out of the game. Can you imagine if Disney would ever consider reopening their theme parks while banning Mickey? MLB missed a great opportunity to distract fans from the disappointment of not being able to be in the stands with their mascot ban. They have to stop thinking of team mascots as performers in costume and see them as living, breathing extensions of their brand!
Mascots are a major source of goodwill for the game. No other "being" in the sports world can immediately connect to fans on an emotional level. They never ignore or shun a fan. They will always stop and take time to create moments. I retired from the Phillies in 1994 and almost everyday I run into a Phillies' fan who will tell a story about how the Phanatic created a memorable moment for their family. Sometimes they retell those stories as tears come to their eyes. Nothing could market this amazing game better then highlighting stories about the memories it creates for fans of all ages. The mascot is a conduit for those stories to be told. At the moment mascots can't hug but they still can inspire and highlight the fun of the game.
Here is what is happening to MLB and many of our leaders today. They are frightened by FUN. They worry that by supporting and championing fun during this time they will be criticized. After all this is serious…right? We can't fool around with fun now? You can do both. You can leverage the Power of Fun and be safe at the same time. If it makes leadership feel better let's call it "Serious Fun". It includes a well thought out process with creativity and innovation with ROI that includes financial and health benefits. I'm not just saying this. These are scientific facts. FUN is a force that is like an arrow in leadership's quiver that can be used as an effective tool to slay difficult times and will also hit the bullseye for us to thrive during the good times to come.
I am appealing Major League Baseball to rethink their mascot ban. Please, let part of the heart and soul of this great game to shine through and remind everyone that FUN will always be supported and championed by MLB leadership. Please carve out a little place for the mascots to live, breath and create fun stories to be told about how FUN and baseball helped leads us out of this mess.